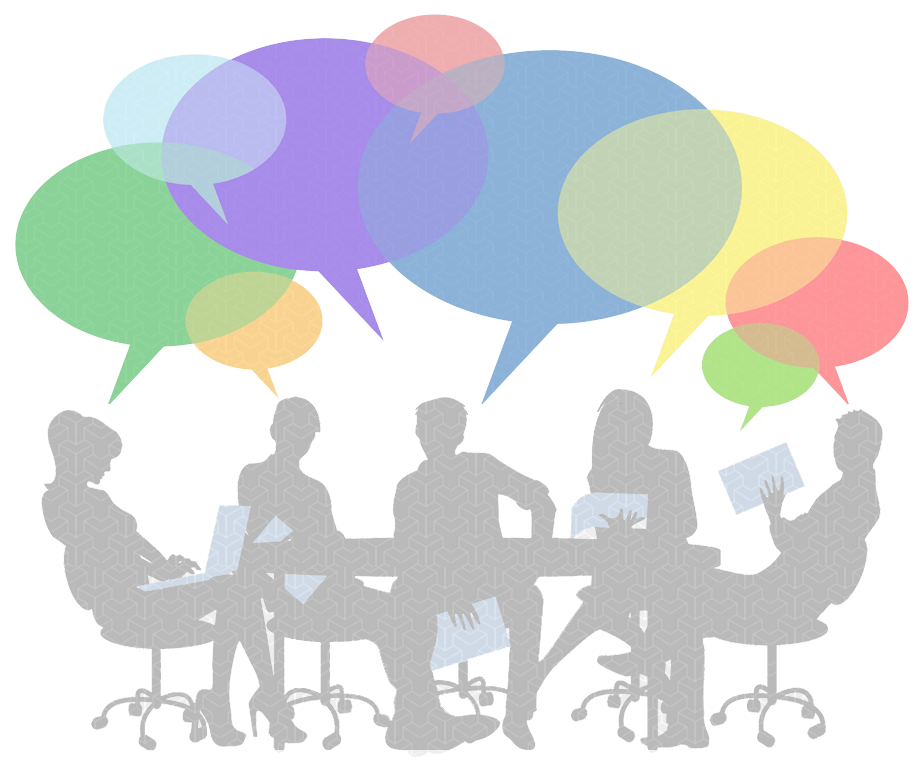 English – Spanish
Communication & Business
Searching for innovative solutions to improve communication skills and optimize business management?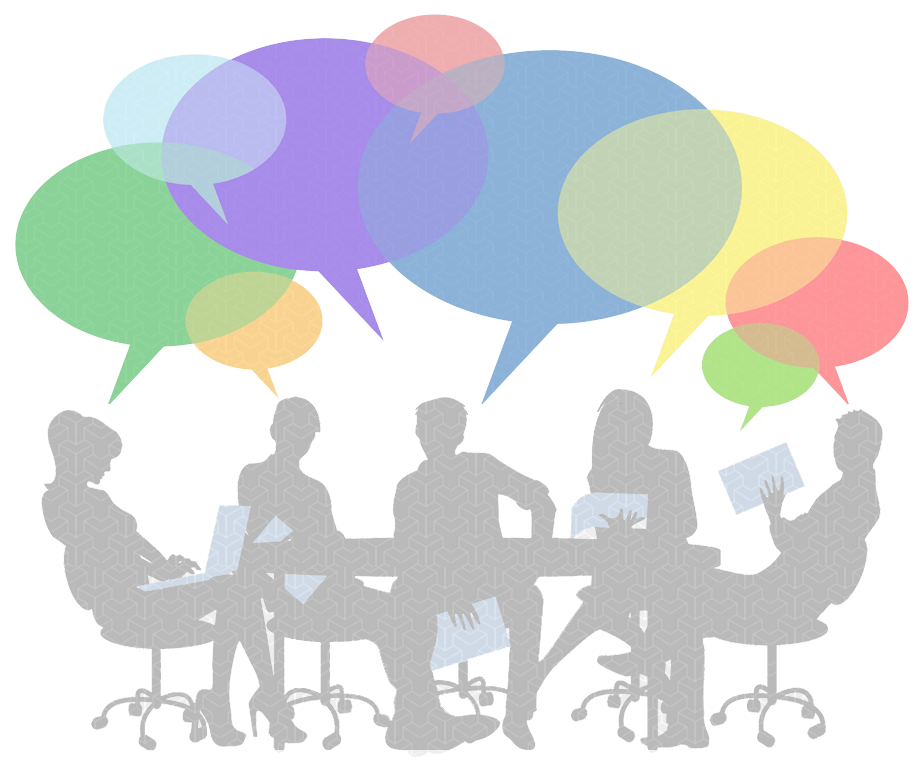 English – Spanish
Communication & Business
Searching for innovative solutions to improve communication skills and optimize business management?
Target-oriented, Tailored Services for
Effective English – Spanish Communication & Business
Corporate Writing Team strongly believes that effective communication is achieved when we listen to what the other person needs; we can help from that perspective thus generating empathy and sharing our knowledge and resources openly. We accompany people in their own process of self-evaluation and development of skills and new tools.
Teamwork and highly professional staff
Business English / Spanish Facilitators
Comprehensive view of the organization, its objectives, capabilities and resources
Advanced Methodology
"Flipped Class": Inverted class for a better time management
"Blended Learning": a combination of F2F and online Training Sessions
Specific Goal Setting
Customized training
Ongoing Support and monitoring from the start to the solution stage
Bilingual Services (English – Spanish)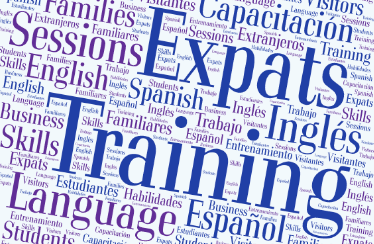 English / Spanish training sessions
Effective communication for business presentations, meetings, negotiations, conference calls, business trips
Corporate writing to definitely enhance the writing skills
Spanish for expats and their families, students, visitors
To help their integration and participation in social and business contexts
Business skills training
Workshops for business support to face challenges and provide tools to meet company's needs.
Sales and trading.
Planning and strategies.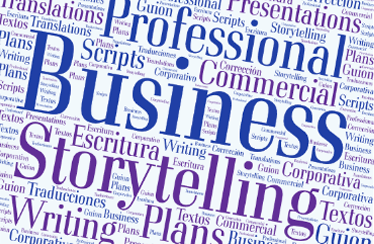 Professional Business Writing
Business Plans & Commercial Presentations
Documents that boost an expert and professional corporate image, convey trust, awaken interest and attract new clients/ investors
Business Plan, beginning with the analysis of the Business Model and its strategic coherence
Investment project
Proposals and presentations
Scripts - Storytelling
For corporate videos, internal communication, commercials/ ads
Translations
Certified/ non certified
Proofreading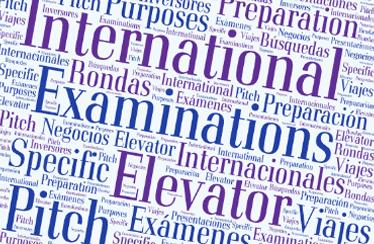 Specific One-on-one Training
International examinations
TOEFL
IELTS
SAT (Reading, writing & language, essay sections)
Elevator pitch
To ensure a successful job interview, achieve an effective presentation at a Professional Fellows Program and other business or educational environments
Preparation for specific purposes
Business trips
Networking meetings
Presentations
Investors searches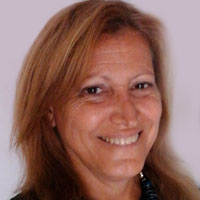 Patricia Peirano
The translation path led me to help others achieve effective communication in their professional areas, when socializing and on trips. My training in Education in Human Values broadened my vision of the human being. The work done in cross-cultural business environments with multi-generational staff contributed to my current proposal.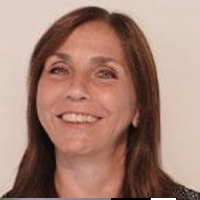 Zulema Garcia
I found out business management when I started my career in the corporate environment as an Engineer. Once I got an MBA, I opened up to the entrepreneurial world. Today I sum up my experience by adapting the good practices of large companies and the creative initiative of entrepreneurs to SMEs and start-ups.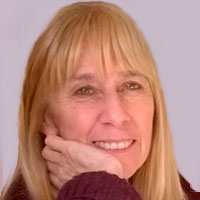 Ana Almeyda
I share my experience in Education and Bilingual communication with those who wish to foster and improve their professional development thus making the difference. Passionate about quality and effectiveness. I specialize in writing corporate scripts, story telling and fiction.
Major Corporations / Multinationals
Medium and small sized businesses
Start ups / Entrepreneurs
Freelance professionals / Advanced students
We participate in training programs at Universities, Ministries and other well-known institutions providing our experience in business management and bilingual communication
CORPORATE WRITING TEAM  | Phone:
(011) 15 4429 0886 (from Argentina)
(54 9) 11 6463 0055 (from abroad)